What is your first fashion memory?
Going shopping with my mom and helping her put together outfits. From a young age I loved making people feel beautiful. 

How would you describe your style?
This one is hard! I'm a firm believer of the saying, "If you like it wear it!" So I try lots of different trends.
How do you get inspiration for what to buy for Abby Lane?
Abby Lane is for the everyday woman! So when buying, I like to think about what pieces the customer would want in her closet!
Then, I think about how can I push her out of her box a little and get her trying some of the current fashion trends. I also follow a lot of popular fashion bloggers, so a lot of inspiration comes from them!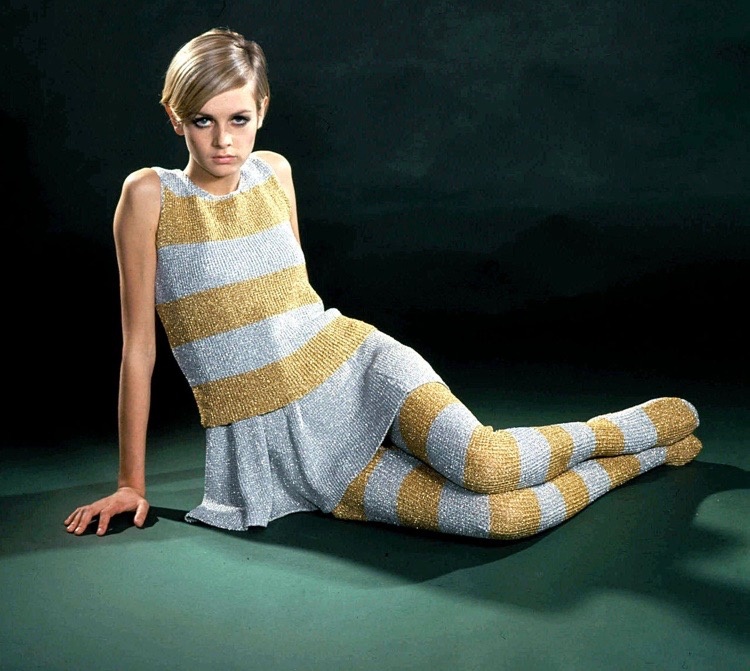 Who is your favorite fashion icon?
Twiggy. In the 1960s, she was a model who played with patterns and textures. She was fearless with her fashion choices and blazed her own path. I mirror my style after hers!
What do you love most about fashion?
That it is always changing yet staying the same. It is always moving ans changing, but there are certain constants. I also love that it can make people happy! 
What's the best piece of fashion advice you've ever received?
It's okay to mix patterns and textures! Sometimes it makes a really killer outfit.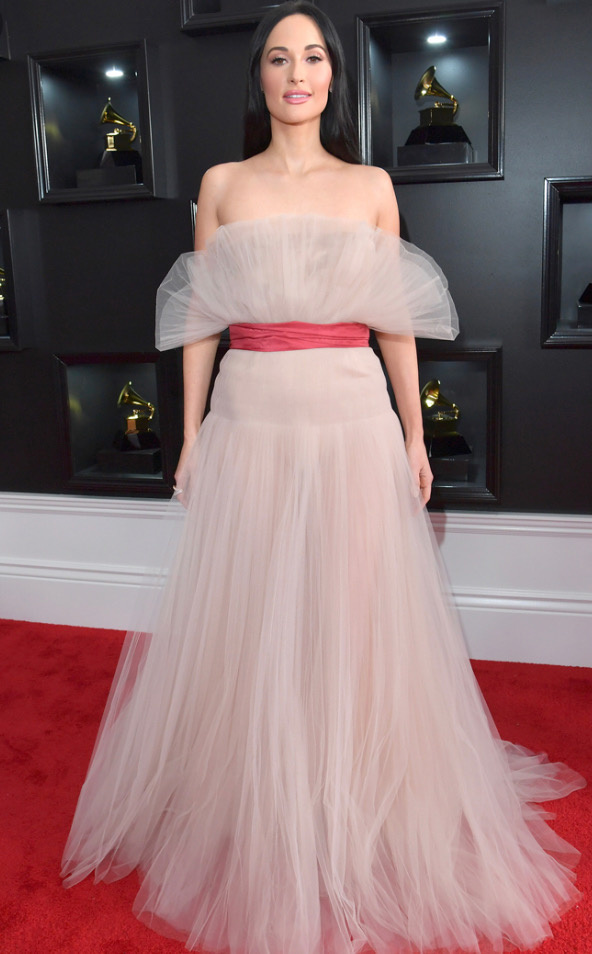 If you could wear any piece of clothing from a moment in pop culture for a day, what would you wear?
Kacey Musgraves' tulle dress she wore to the 2019 Grammys. 
What is your favorite trend?
SETS! Also I have been really excited about high waisted pants and denim coming back. I think you can make a really classic look with them! 
What trend would you like to see come back in style?
Funky printed mini dresses! Ohhhh and funky printed mini skirts! I love that sets are back in style.
Describe your perfect outfit. 
These days, it is a pair of high waisted denim and a black tee tucked in. That's my day-to-day look. My perfect outfit would be a set not showing my tummy, and a denim jacket with some distressed detail and patches. I would complete the look with a block colored heel!