It is absolutely possible to wear animal print, no matter your age. It transitions so easily from day to night wear--all you have to do is pick an interesting silhouette! So today, we are going to look at different ways you can incorporate it into your wardrobe.
A Flowy Jumpsuit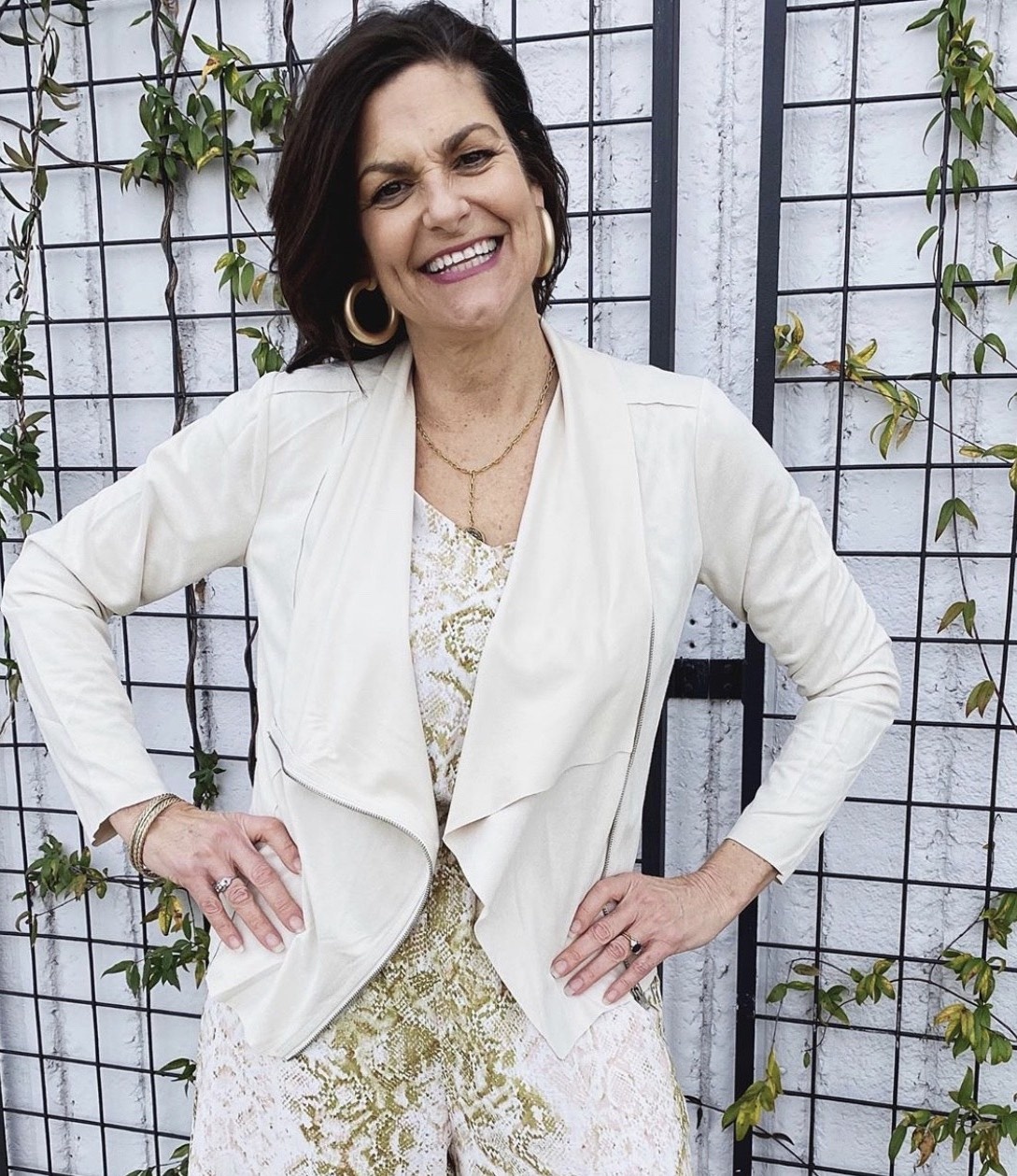 A flowy jumpsuit is one of the most versatile and comfortable pieces you could own. This one is casual enough to be worn during the day--just pair it with a cream cardigan. The olive green and light pink snake print is so on-trend and stylish. At night, you could take the sweater off and put on some chunky gold hoops to amp up your look. Don't be afraid to wear this jumpsuit; it is so fresh and fun!
A Silky Blouse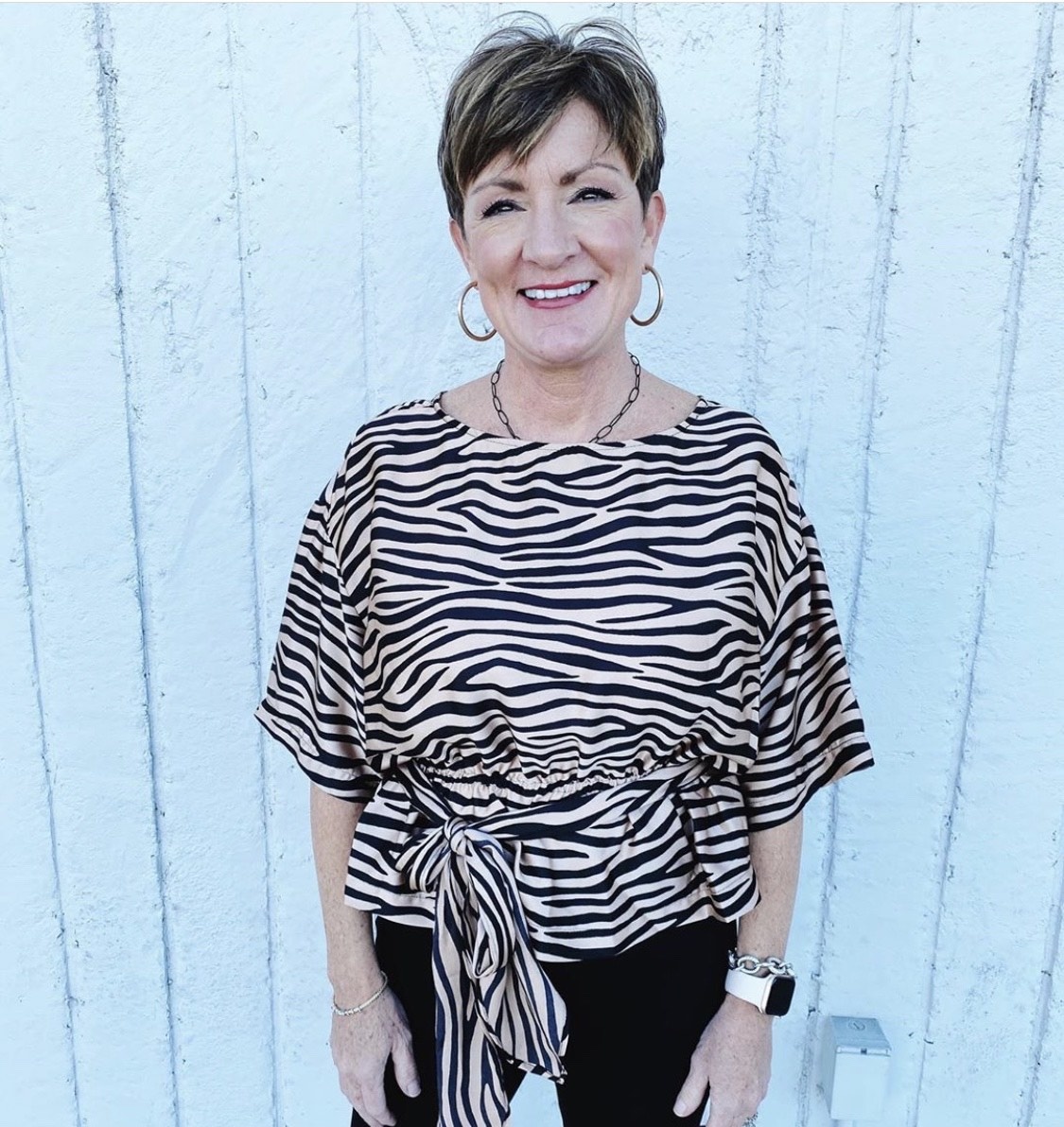 A blouse with a tie-front waist is flattering for any body type. Plus, it adds an element of sophistication. The silky fabric and flowy sleeves tie this look together very well and make zebra print age-appropriate. You can pile on accessories, or just let this print speak for itself. There are no rules in fashion! Have fun with it. 
A Trendy Bag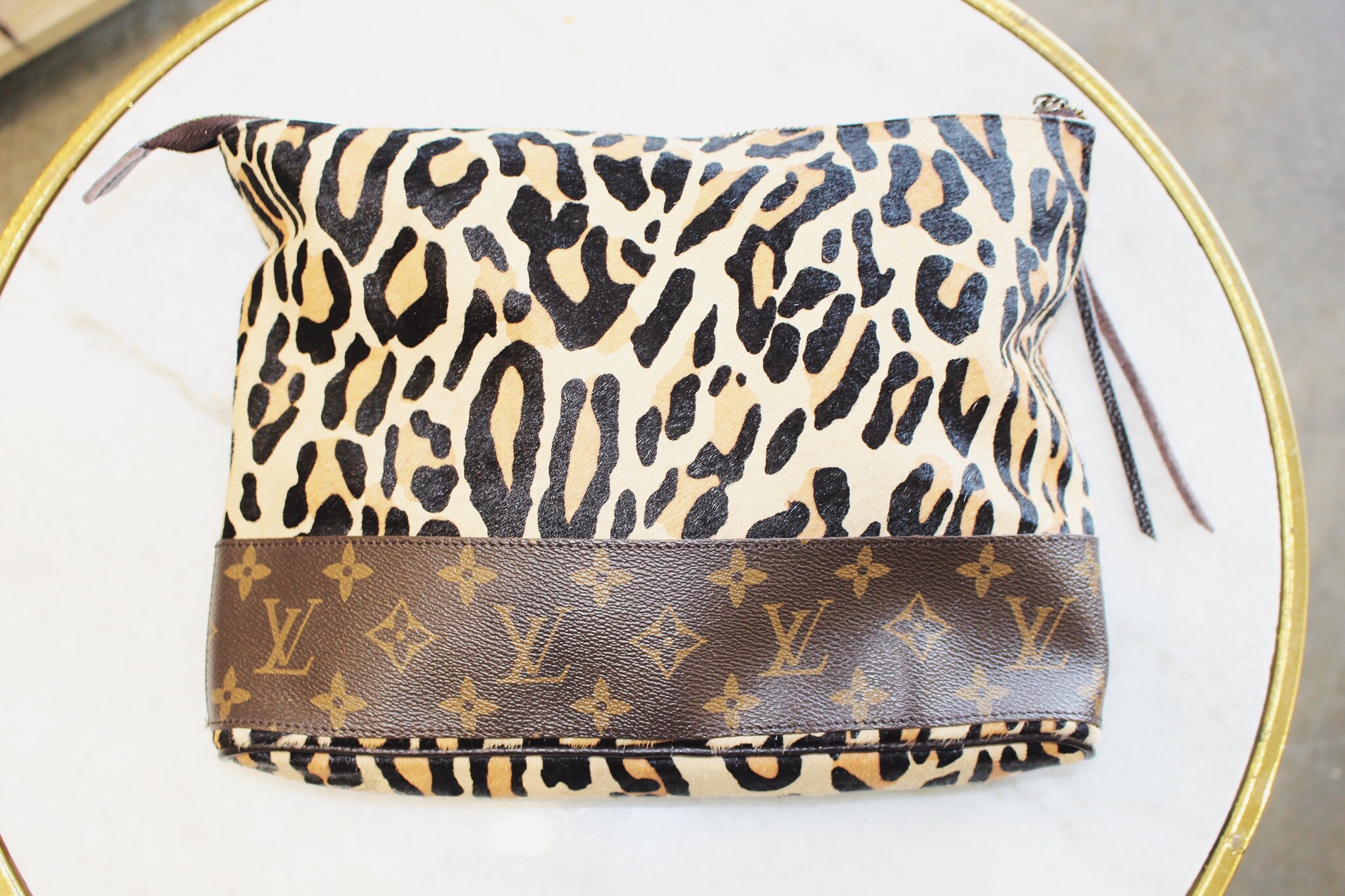 If you're not quite ready to venture into animal print clothing-wise, a bag adds just as much flair to any outfit. These have such a fun designer edge to them. We have several different styles to fit your taste...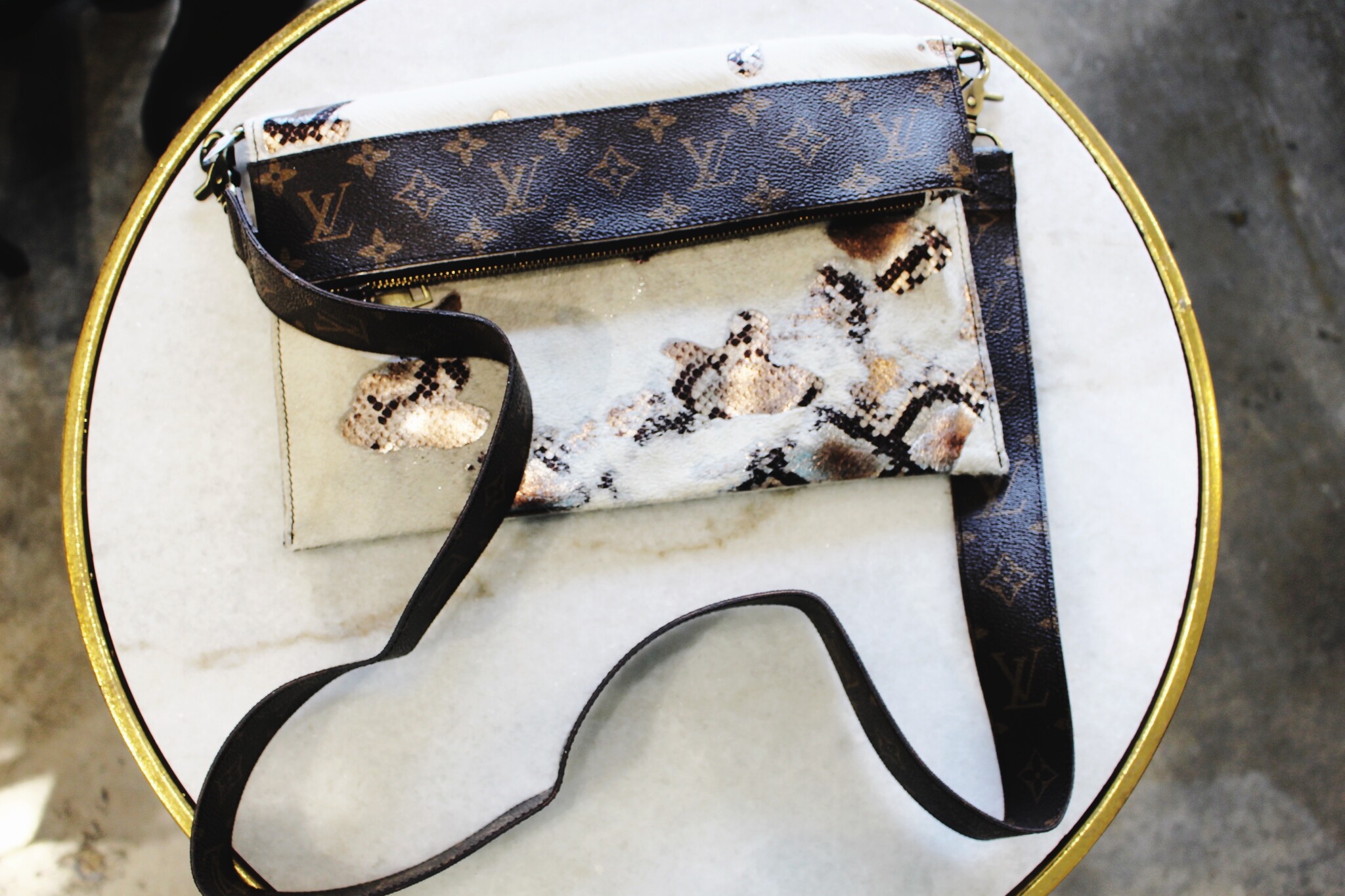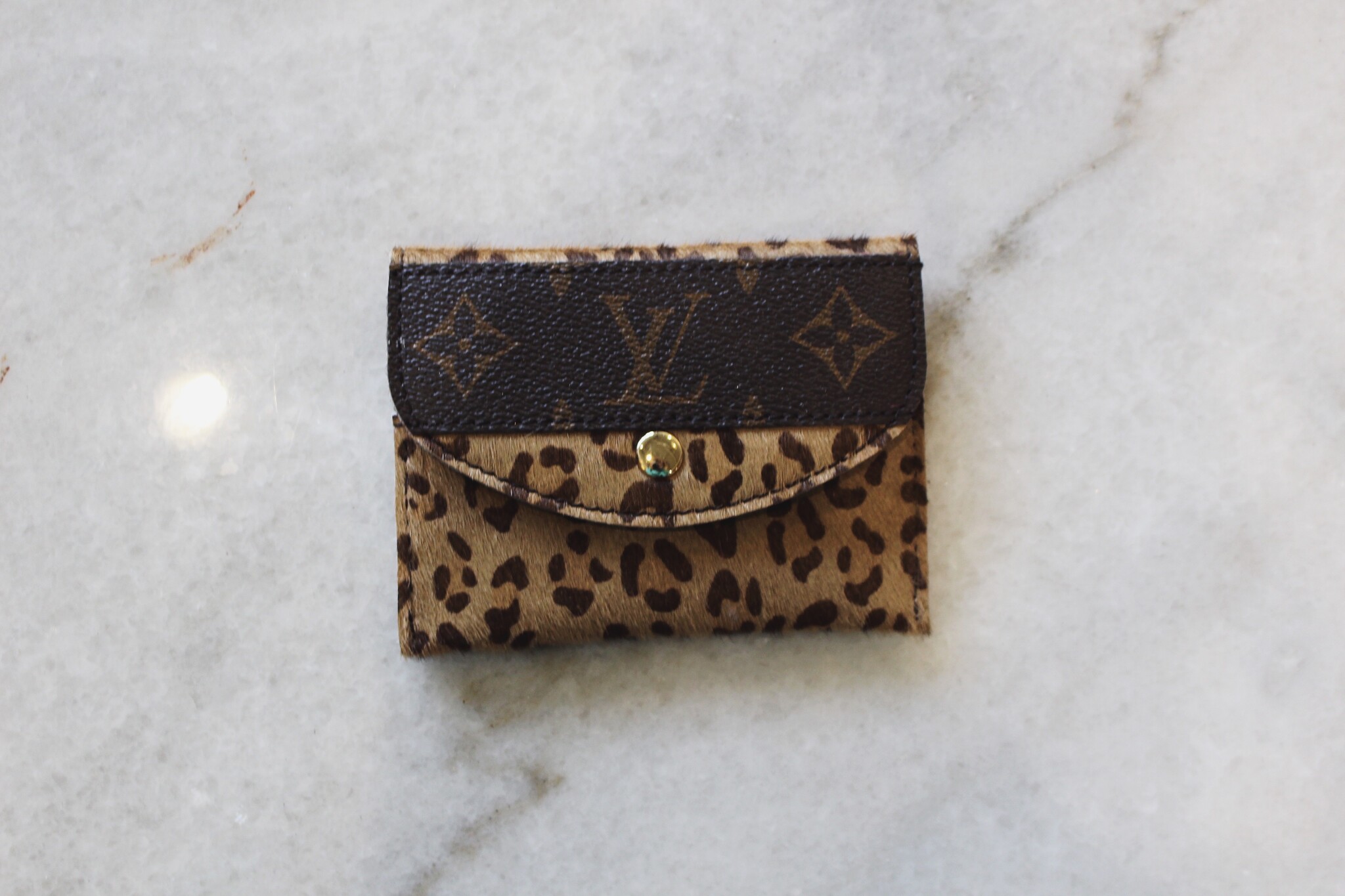 Wearing animal print is not as intimidating as it might seem! Simply keep the print limited to one article of clothing--a blouse, jumpsuit, jacket, or pants. Pair leopard, zebra stripes or snake print with neutrals to allow the printed piece to shine. As we mentioned, a printed bag is a great way to add just the right amount of flair to any outfit. Animal print will ALWAYS be on trend--pick your favorite and have fun expressing yourself through clothes.