Prints may seem intimidating to wear, but they actually infuse your wardrobe with character--you just have to pick the right ones. Today we are going to talk about prints and how you can wear them from day to night!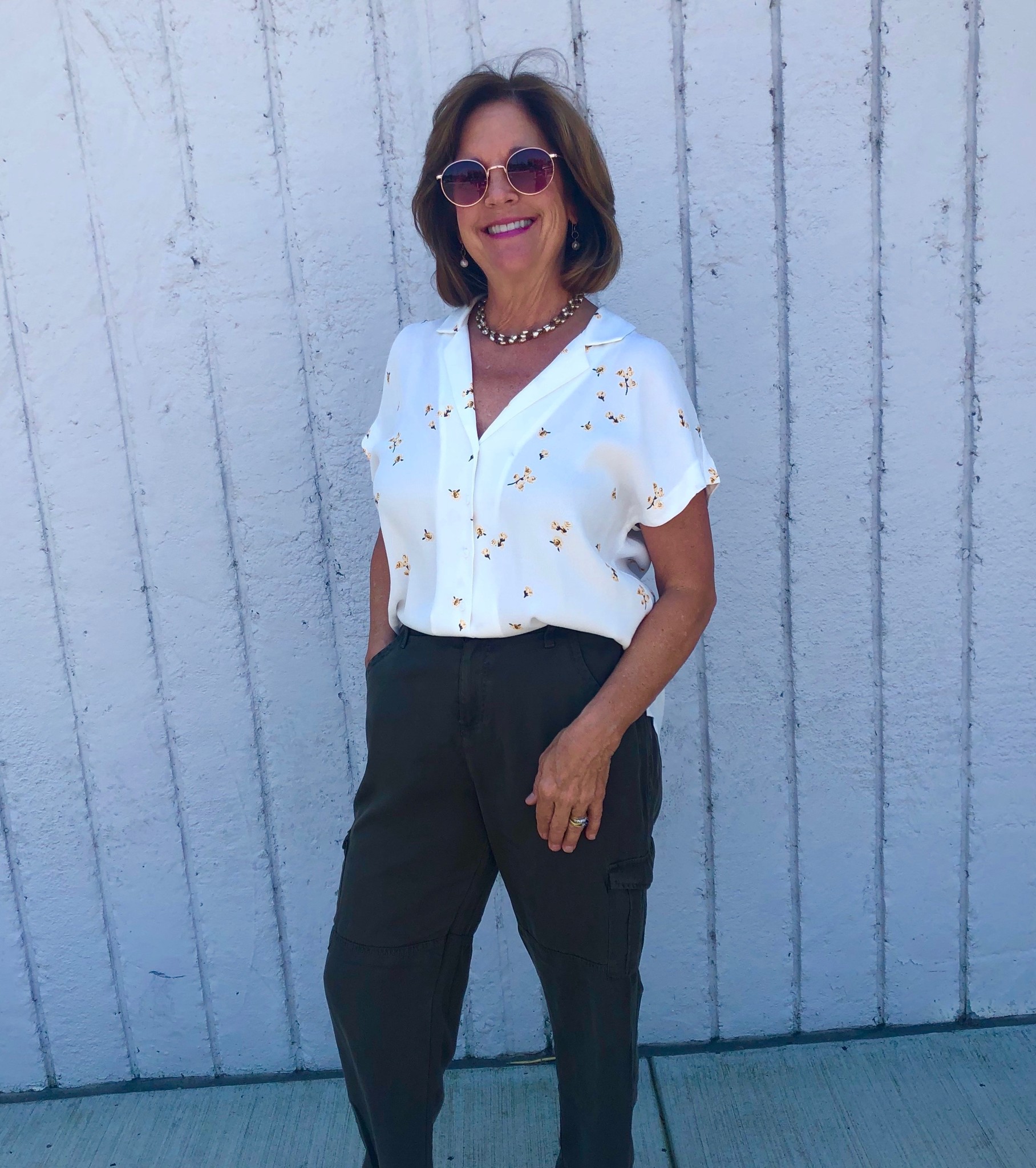 Prints are really trendy this season--especially mini prints. We love this floral top from Gentle Fawn. It's made of soft, airy cotton--perfect for summer. We paired it with some slouchy, olive-colored cargo pants from Velvet Heart. It's true--cargo pants are totally back in style! Just pair this 90's trend with any tailored top, and you'll look super cute! Finish off the look with a pair of sunnies and a simple, pearl-wrap necklace.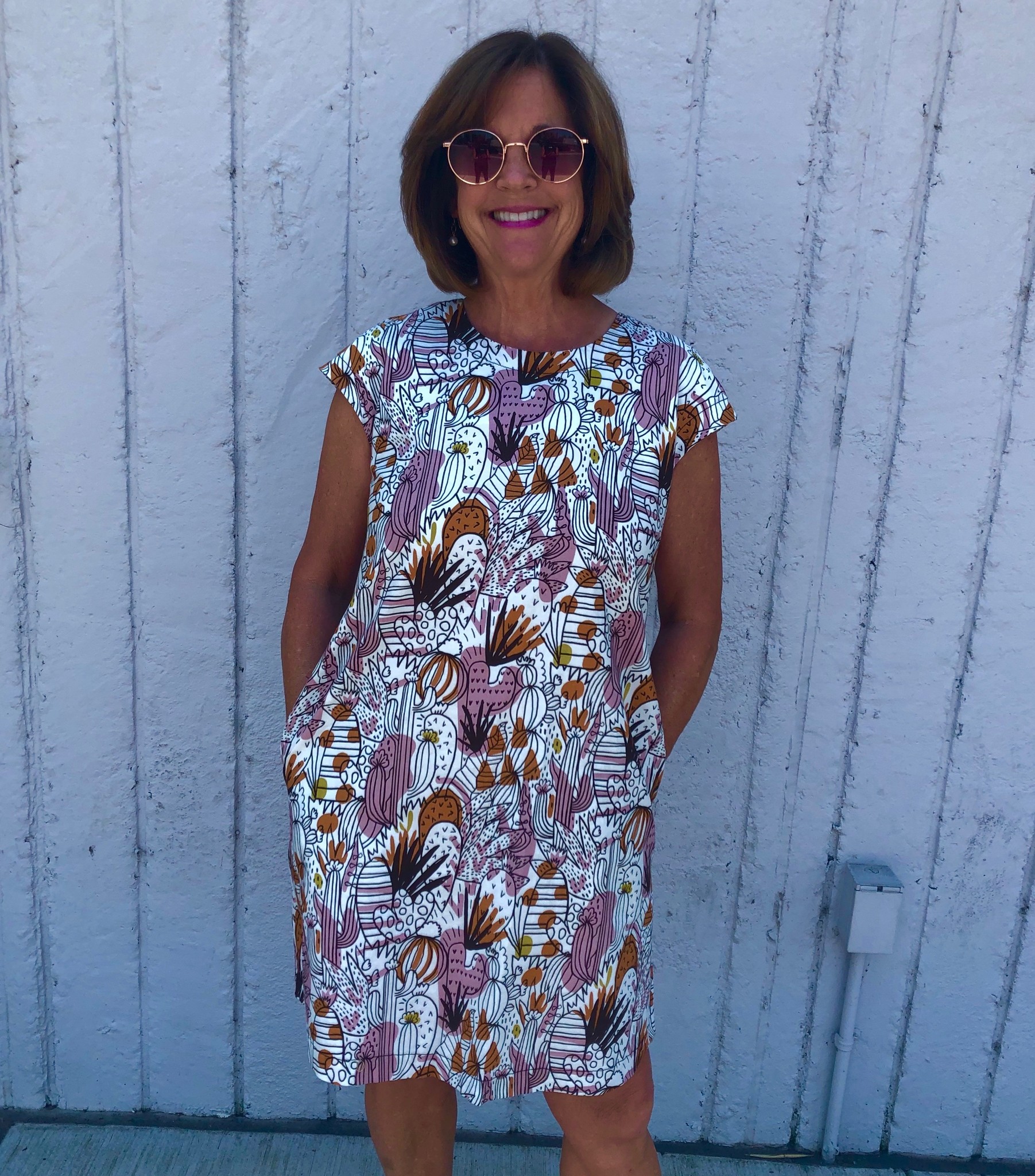 How cute is this Cousin Earl dress?! The cactus and succulent print is so fun yet chic. The details have a hand-drawn look and are topped with light pink and dark orange splotches of color. The shift silhouette allows the dress to have movement. It is made with a sturdy cotton material and has a gold zipper in the back.
Prints are so easy to wear, no matter your age. During the day, keep your print simple and pair it with a solid-colored bottom--jeans, a skirt, shorts, and yes, even cargos! Evening is the ideal time to play with a larger print. We love how unconventional and stylish the Cousin Earl Succulent Print Dress is.
At the end of the day, fashion has no rules. If you like it and it makes you feel good, wear it!